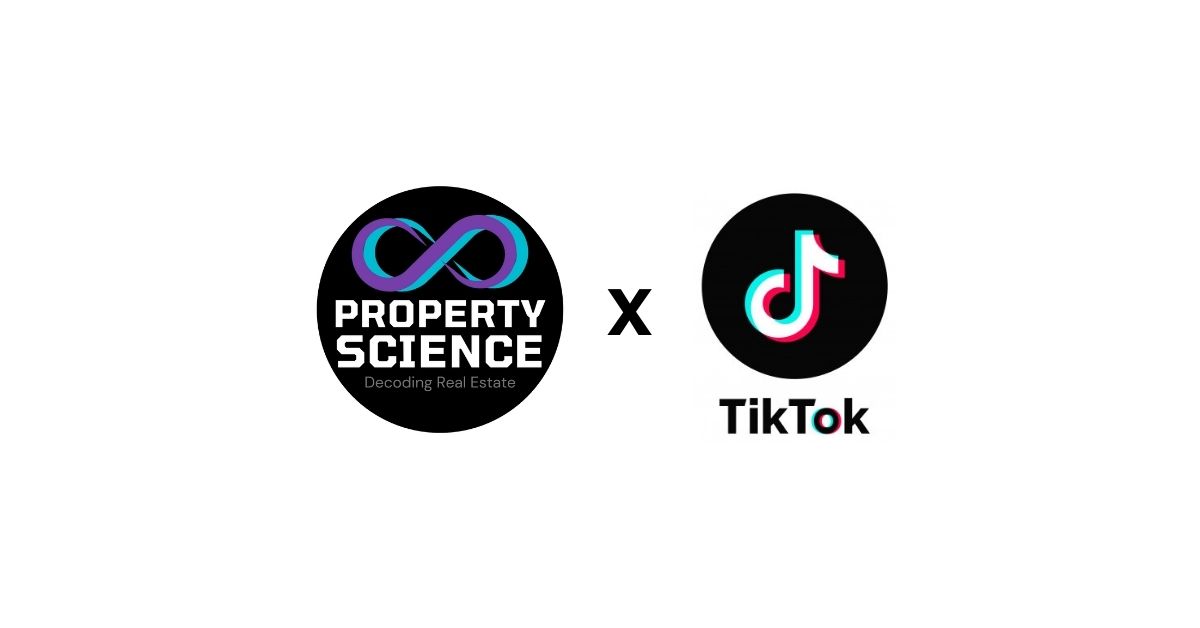 Marketing Properties On TikTok? Seriously…Why Not?
Discover How Ben & Glynis Are Shaking Up The Industry With Their Light-Hearted But Education-Heavy TikTok Approach To Property Investment!
Featuring Ben and Glynis, Founders of Property Science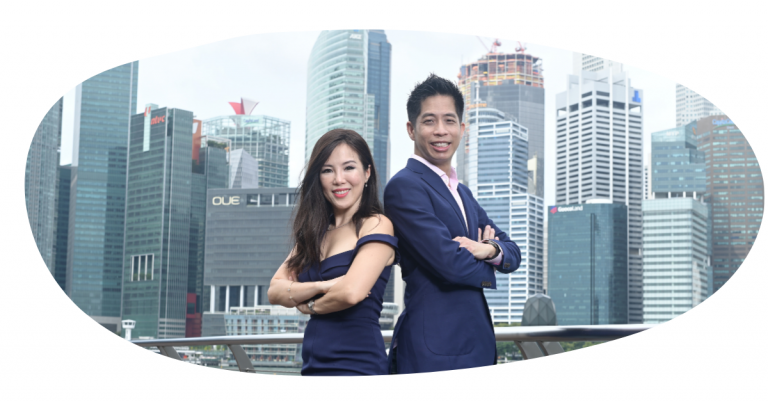 Let's turn back the clock to 2013.
Back then, Ben and Glynis were rookie property consultants.
They did not know each other yet. Just so happened that both joined the industry around the same time.
Fresh-faced and full of hopes and dreams, they were ready to crush it and climb their way to the top…
Or so they thought.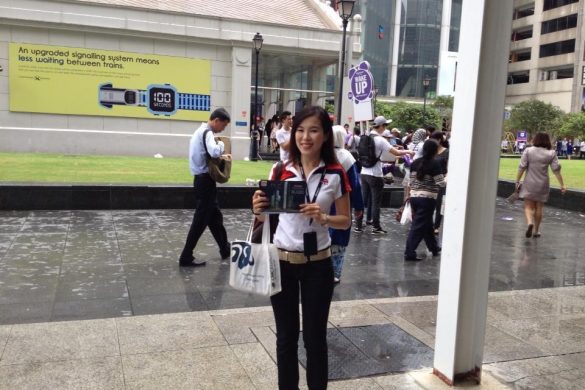 Just months after joining, the WORST possible thing happened: A set of cooling measures was announced.
Interest in transacting property waned.
Many buyers who wanted to buy, did not want to buy anymore.
Same issue for sellers.
With property transactions dropping to an all-time-low (at the time), how did rookies Ben and Glynis navigate those treacherous times without succumbing to its merciless embrace?
The School of Hard Knocks
As the saying goes, "The true measure of a property consultant is not how he/she behaves in moments of comfort, but how he/she stands in times of controversy and challenges".
During that turbulent 2013 period for Ben and Glynis, it was do. Or die.
Sink. Or swim.
All. Or nothing.
You see, Ben used to be an accountant. While Glynis was a music teacher.
Neither of them liked their old jobs very much.
So falling back into that comfort zone, like many in their shoes would probably have done, was not an option.
But at the same time, neither of them had backgrounds in real estate or property.
Yet, both managed to pull through and emerged from that harrowing experience much, much stronger than before.
How did that happen?
"It really was the cliché school of hard knocks. We knew that because of our inexperience, we had to work harder than our peers to earn our stripes.
It was an uphill struggle at times. We took our fair share of hits. But ultimately, here we are…more determined to succeed than ever."
An Ex-Accountant Partnering With An Ex-Music Teacher…
A Match Made In Property Heaven?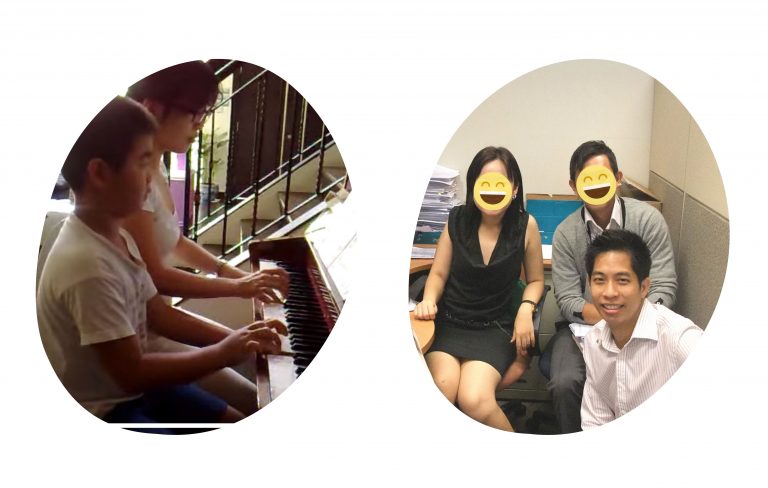 That 2013 ordeal proved to be a springboard for Ben and Glynis' real estate careers.
Instead of folding under the pressure, both used it as a valuable learning moment to skyrocket their practice to new heights.
But something was still missing…
"Yes, we had team members we worked with closely. Somehow though, none of those partnerships were long-term. Perhaps the chemistry was lacking. Or that we had differing views regarding real estate.
Thankfully, we found each other by chance a few months ago (late 2020), just as our careers were threatening to remain stagnant."
Ben is a numbers guy. He's an ex-accountant after all.
While Glynis is more a "people person" who's a natural in building meaningful connections.
Their skill sets complement each other perfectly.
Most importantly, they shared the same view on property: Education first. Sales second.
They had the common belief that as property consultants, they had to add value to their clients through education.
Not simply shove high-commission projects down their throats (like what many others are doing).
Only through education, can home owners and investors make the best possible property decision, based on their preferences and finances.
Fueled by this mission for education, Ben and Glynis had finally found their perfect match! And that was how Property Science was born.
But an even tougher challenge lies ahead…
The Property TikTok Revolution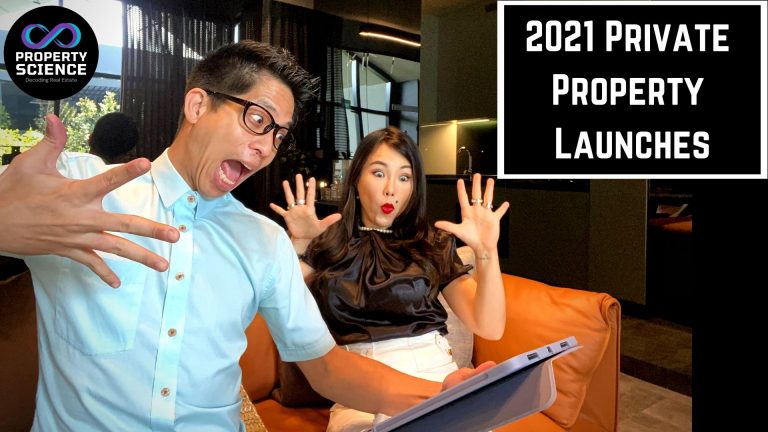 The property landscape has changed dramatically since 2013.
What worked to attract clients back then, does not work so well anymore.
Ben and Glynis needed to adapt, or be left behind.
So they decided to take a risk, and started making edu-tainment videos on TikTok.
Wait a minute…
TikTok? Isn't that some brainless platform for funny videos?
How in the world can property videos work on TikTok?
No other property consultants, as far as they knew, had tried TikTok as a marketing channel.
Sensing an opportunity, they decided to take the road less travelled, and ventured into the then-unknown world of TikTok marketing.
Check it out:
Not a massive number. But not one to be scoffed at too. Especially when views have been steadily growing video after video.
In fact, after posting their unique content consistently on TikTok for the last few months, Property Science is now known as the pioneer for real estate marketing on TikTok!
They've cultivated a tribe of raving fans, who engage frequently with their bite-sized edu-tainment videos.
Here's a message from Ben and Glynis for their TikTok followers:
"A big THANK YOU to all of you for your support! What we've achieved in just a few months is nothing short of amazing. We couldn't have done it without you!
We'll continue pushing out videos to keep you smiling and laughing, while also sharing important messages on property investment.
So thanks again, and we'll definitely be racking our brains coming up with super creative property edu-tainment videos to brighten up your day!"
52,700+ views and growing!
There's good news. And there's bad news.
Let's start with the bad.
After seeing their success on TikTok, a few other property consultants decided to "copy" Ben and Glynis' approach.
Actually, this may not be bad news at all.
It's proof that the edu-tainment method works (why copy something which doesn't work, right?), and that this dynamic Property Science duo is causing a paradigm shift in the industry.
As for the "real" good news…
Many of their fans, followers and viewers have been asking if Ben and Glynis can help to sell their homes using this TikTok strategy.
Currently, they're hard at work producing high quality edu-tainment sales videos for their new clients.
So Do You Want To Market Your For-Sale Property On TikTok Too?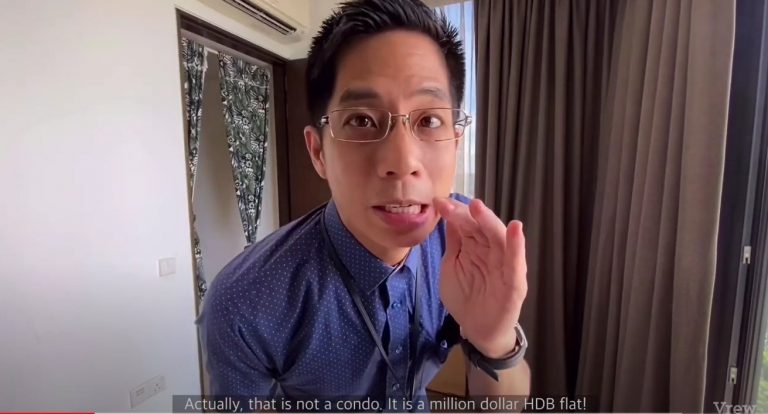 Before you answer, do have a look at Property Science's repertoire of property edu-tainment videos HERE.
As you can see, no other property consultants are doing their marketing in such a uniquely effective manner!
The sheer number of views and engagement speak for themselves.
Should you market your home in a similar manner, rest assured that Ben and Glynis will come up with a fun and efficient video angle just for you, so that you can showcase your home to a new generation of buyers on TikTok.
If you're keen to explore a partnership with Property Science, fill in your details below, and they'll get back to you shortly to arrange a consultation.
Till then, keep an eye out for their next video coming real soon!
Knowledge is zero cost, but not taking action may cost you more than you know.